Sexual assault is rampant on college campuses and the media often highlights cases of collegiate athletes committing sexual assault. So how do we highlight consent without villainizing athletes? We emphasize the importance of respecting her call. 
Art Director: Micah Wilkes
The logos above emphasize the importance of respecting boundaries when it comes to sex, and can be utilized for various NCAA affiliated sports. Though the campaign is big enough to extend to all sports, the majority of our executions show how the campaign would live in the space of baseball.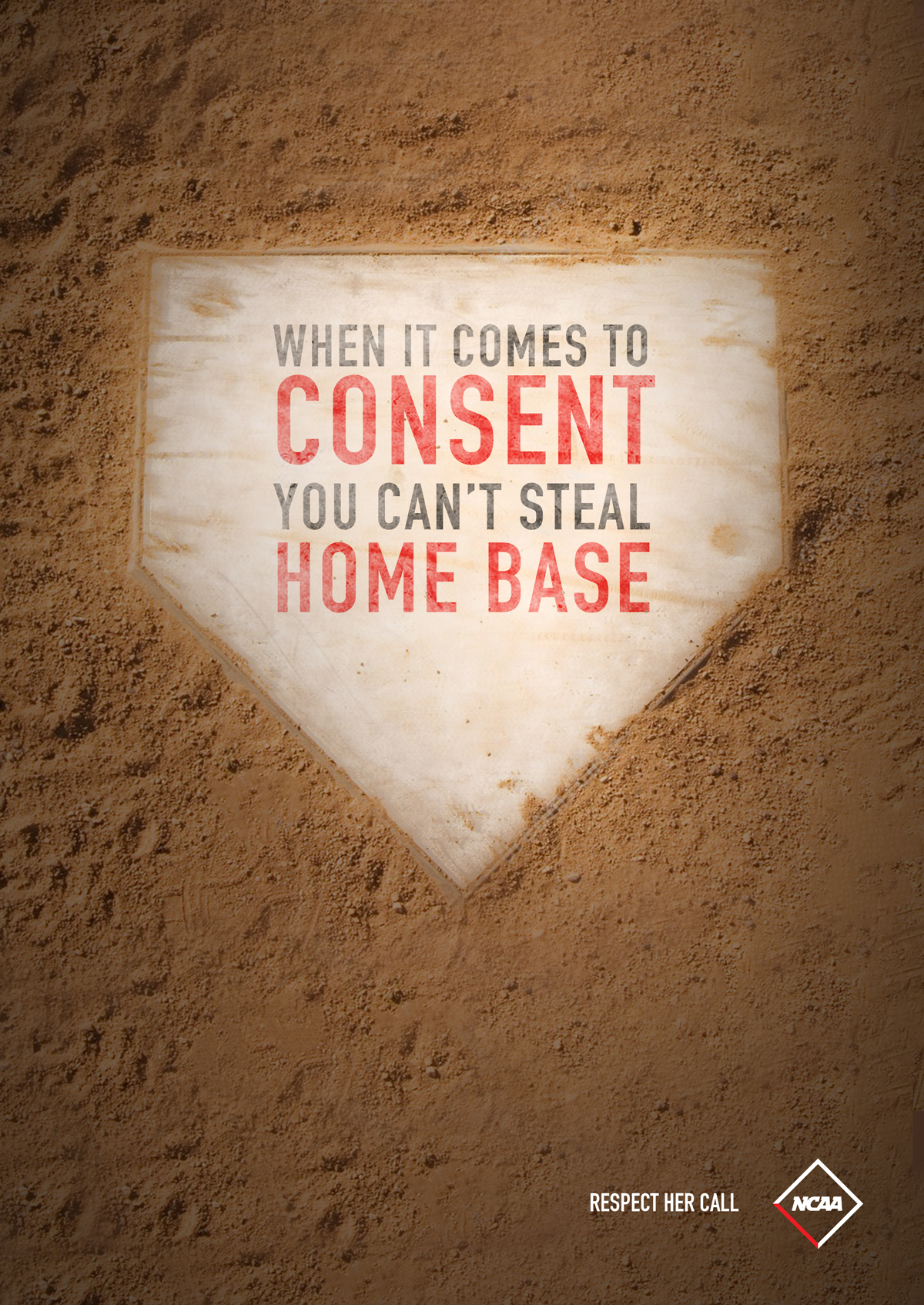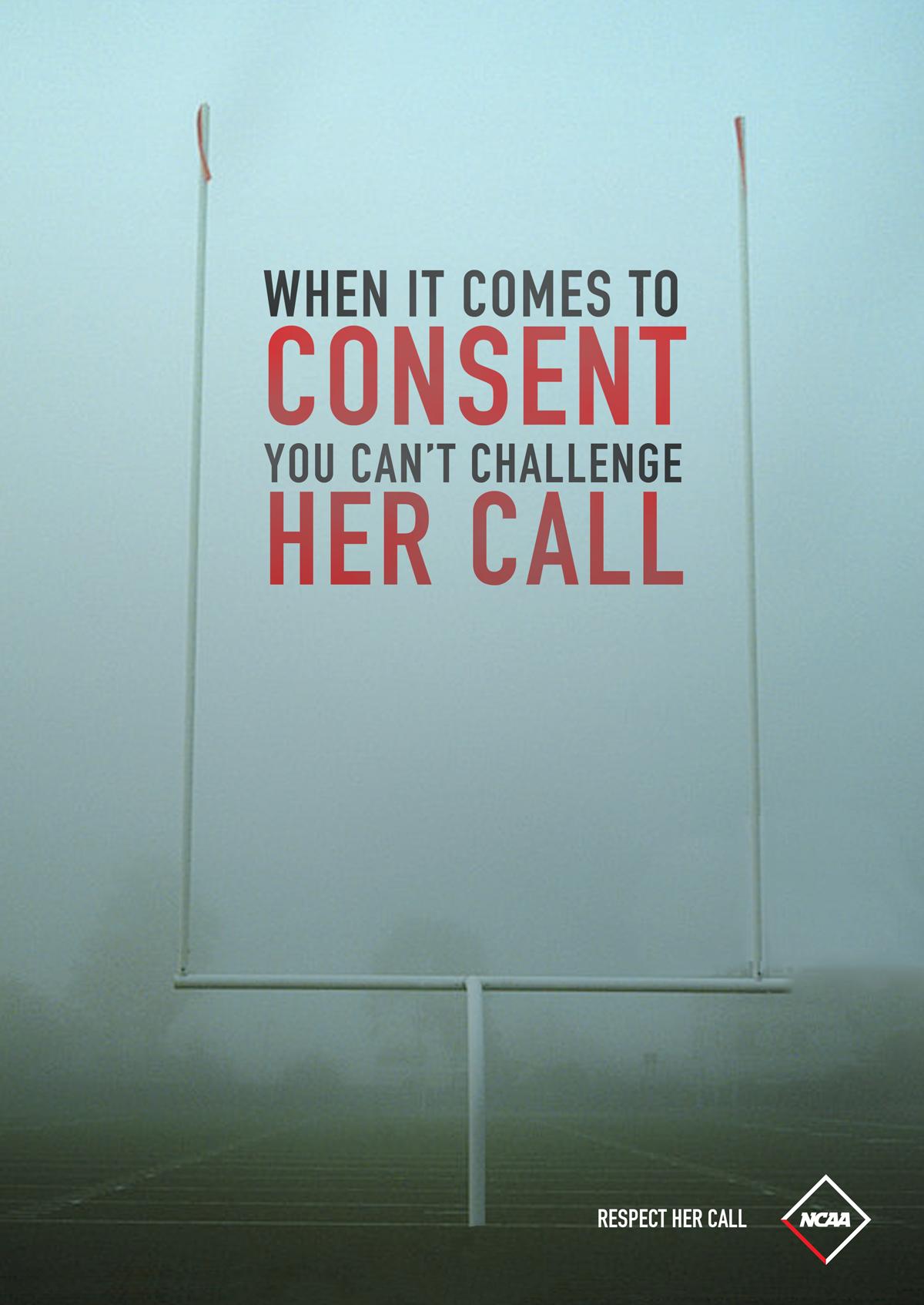 CAMPAIGN ELEMENT 1: THE JERSEYS
At the beginning of the season, each player's uniform will feature the campaign logo. This will signify that when it comes to consent, you can't steal home base.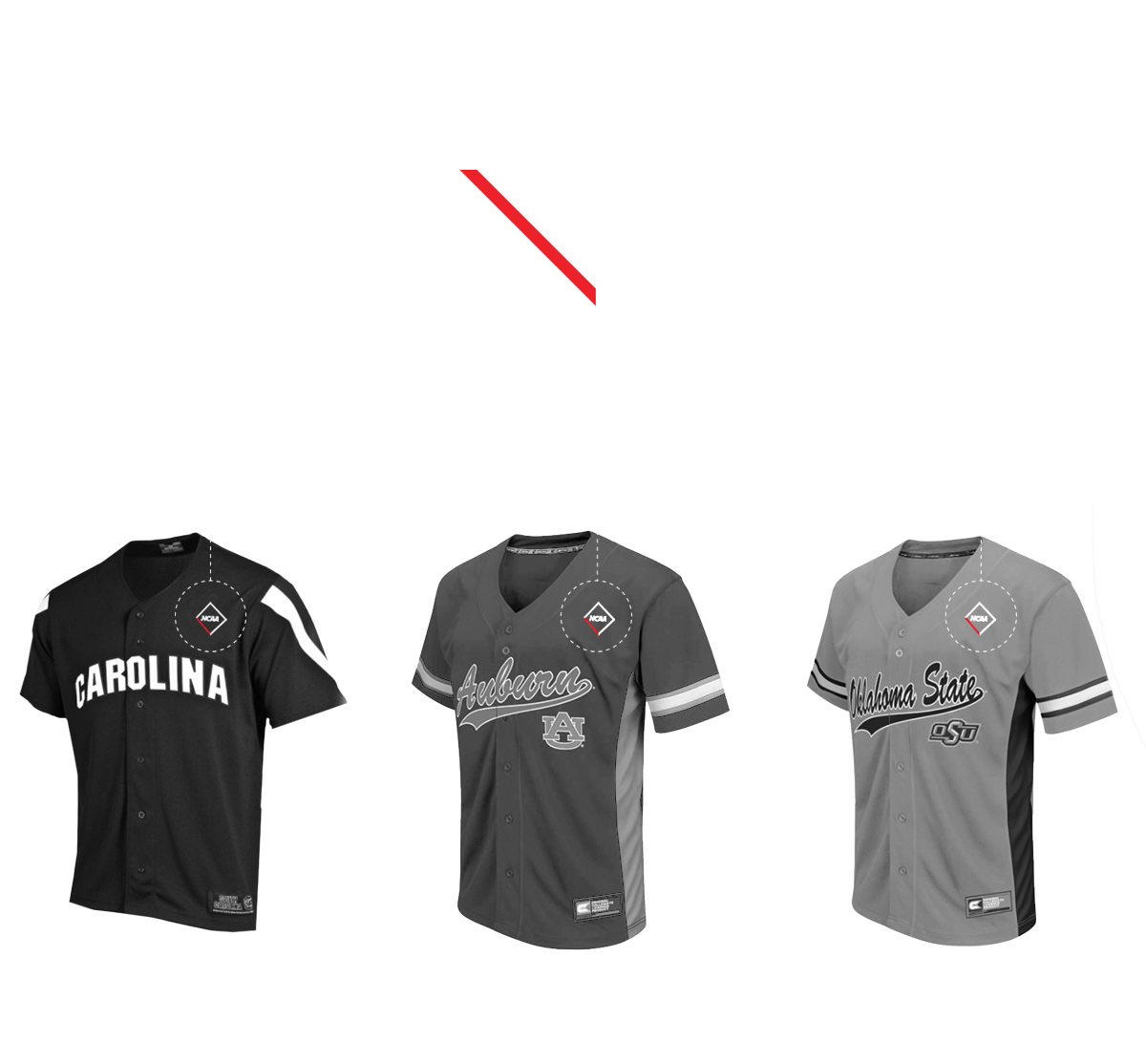 CAMPAIGN ELEMENT 2: THE FIELD
Each of the 2017 baseball opening games will feature a red baseline from home plate to third base. In addition, there will not be one opening pitch thrown, but 23. Each representing the 23% of women who will be assaulted during their time in college.
CAMPAIGN ELEMENT 3: COLLEGE CAMPUSES
Messages printed on home plates will be scattered on college campuses in a variety of unexpected places.