As Adlab Creative Directors, we conceptualized the theme for the 2017 BYU Adlab Sundance Recruiting Fair:
FRESH
.
"Fresh, a word as diverse as we are. Fresh, the smell of a new pair of kicks. Fresh, grapefruit spraying in the air as it's peeled. Fresh, plunging into a mountain lake. We live our lives looking for fresh, because, well…it's refreshing."
Art/Motion Design: Micah Wilkes
Art: Scott Frandsen
Copy: Catharine DeLong
We created an abstract motion loop of iconic fresh visuals. This looped as a backgrounder on the micro-site.
We hand delivered invitations. Ziploc bags filled with fresh Utah pine air.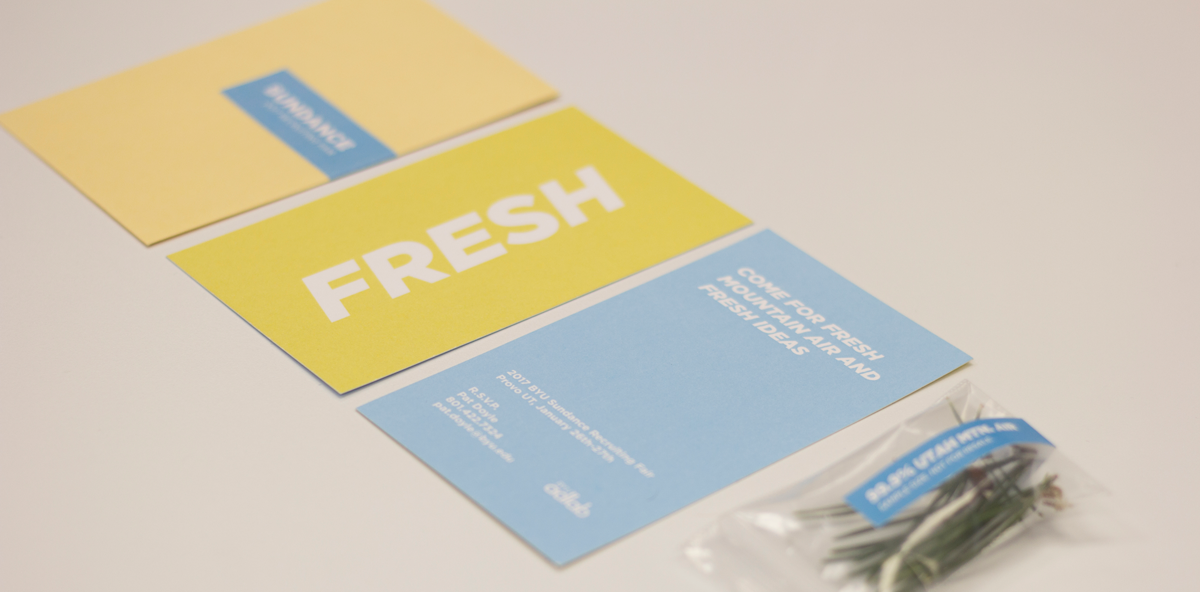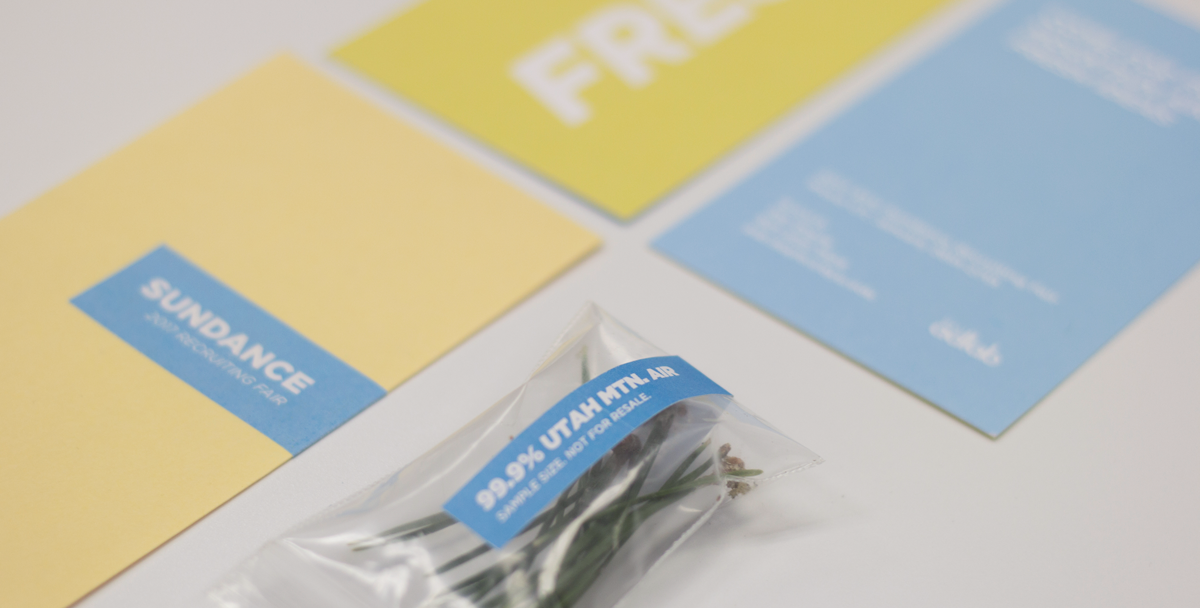 We designed all printed elements for the fair.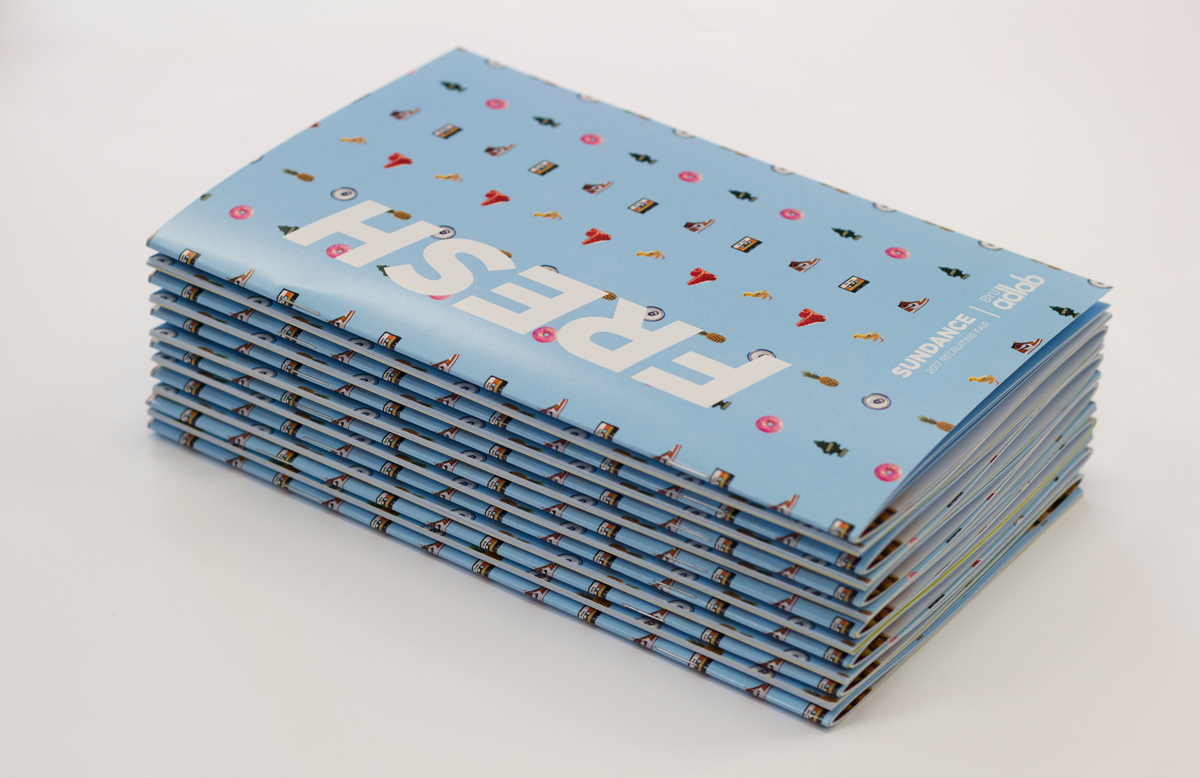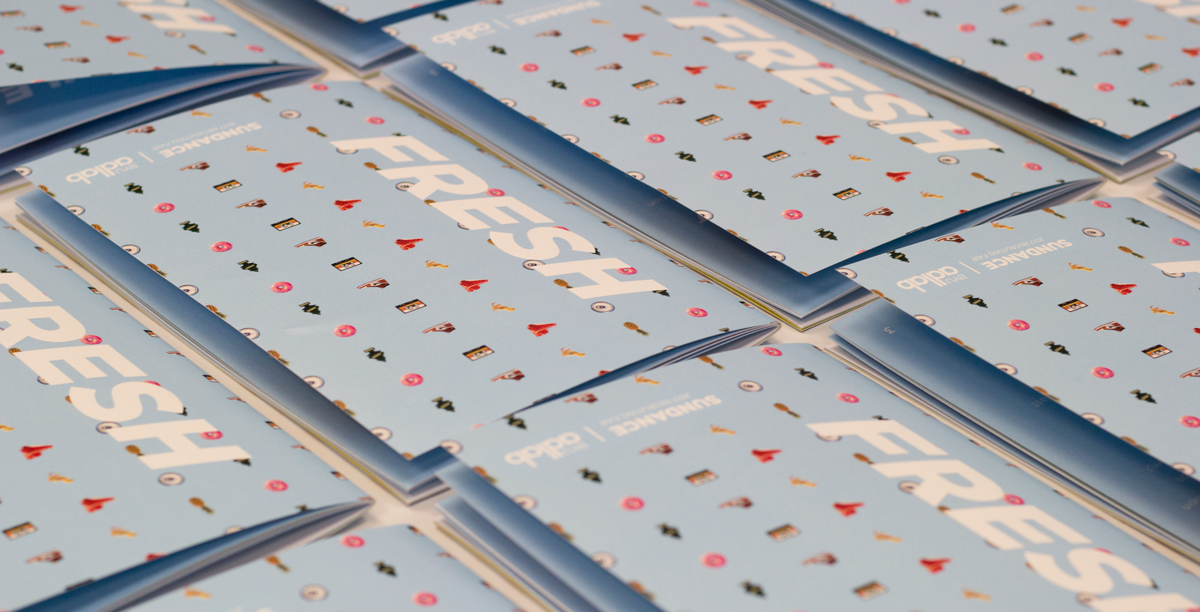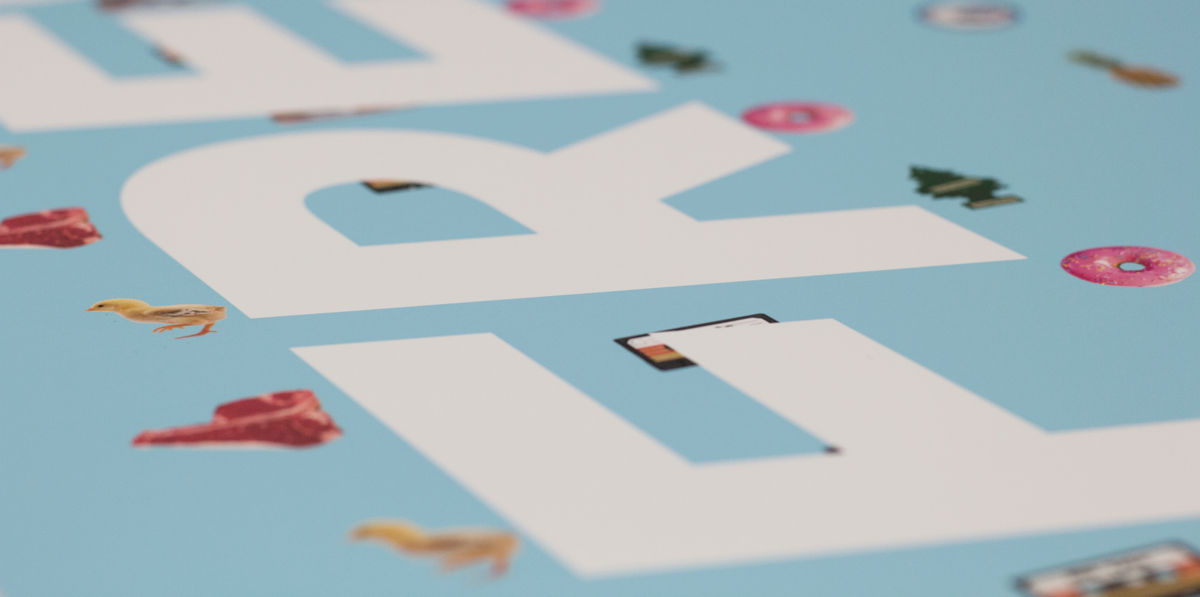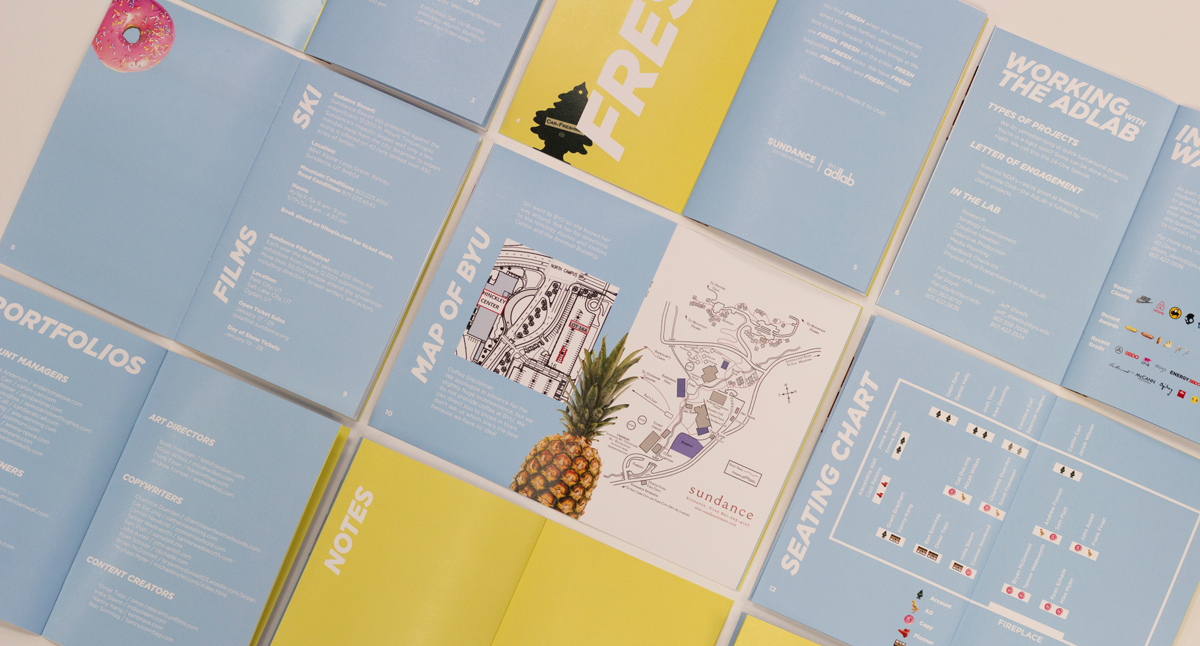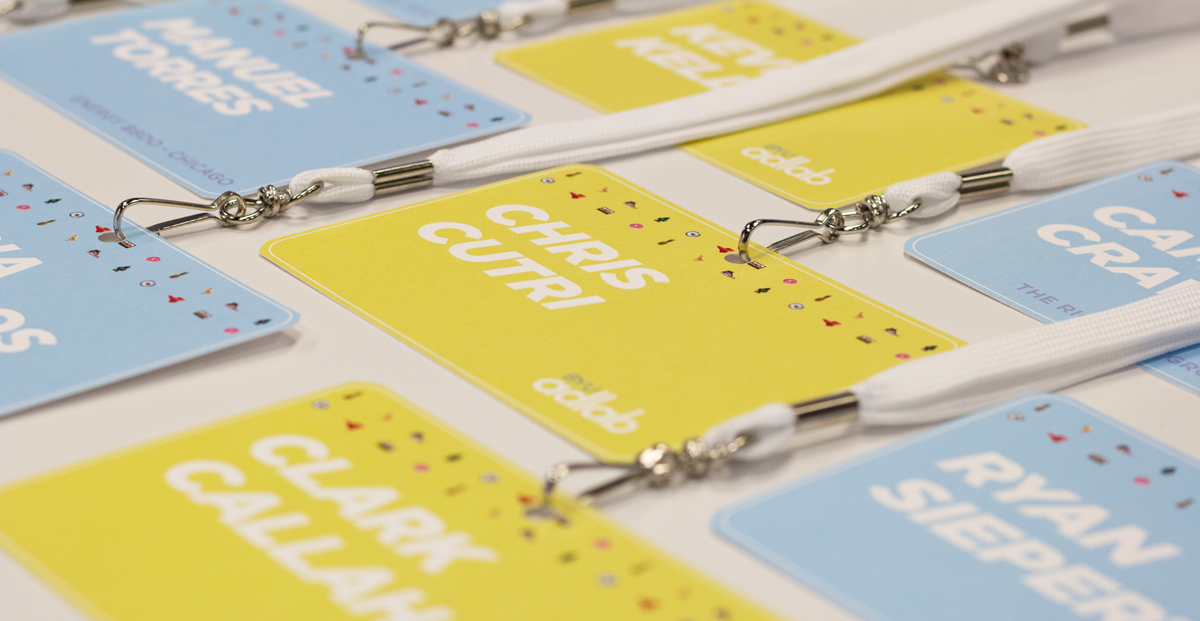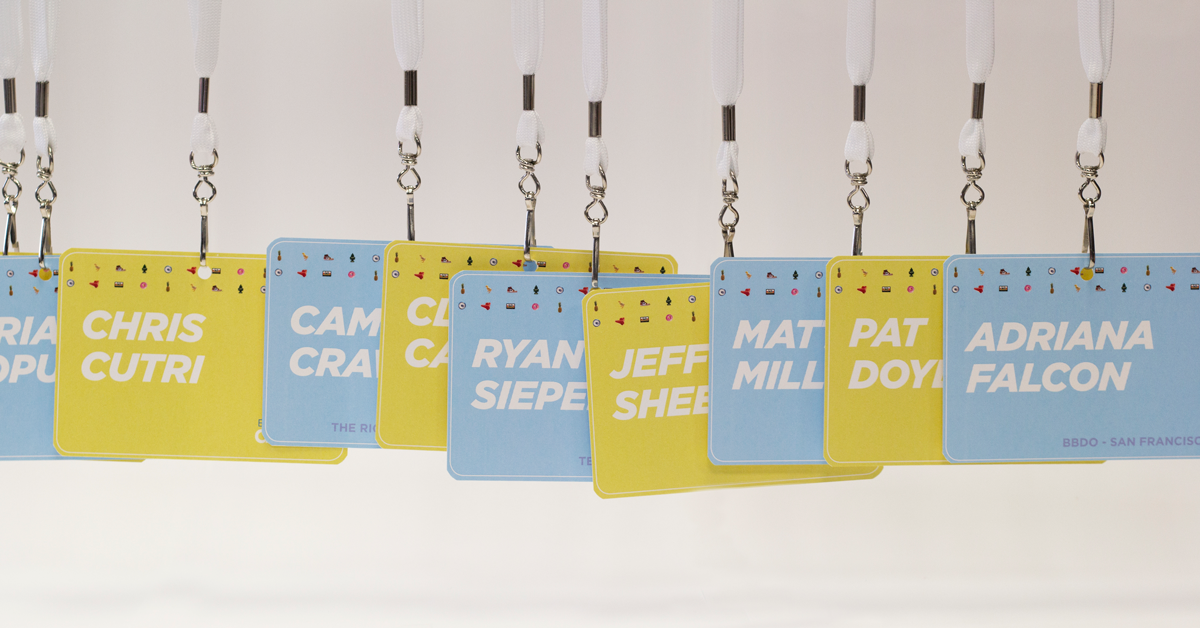 Parties without party  favors are ill-attended.