I've had the opportunity to design a number of logos for network shows at BYUtv as well as through freelance.  
A Final project for my 3D Design class.  A ton of fun and a ton of work. It's still in my parent's basement if you want it.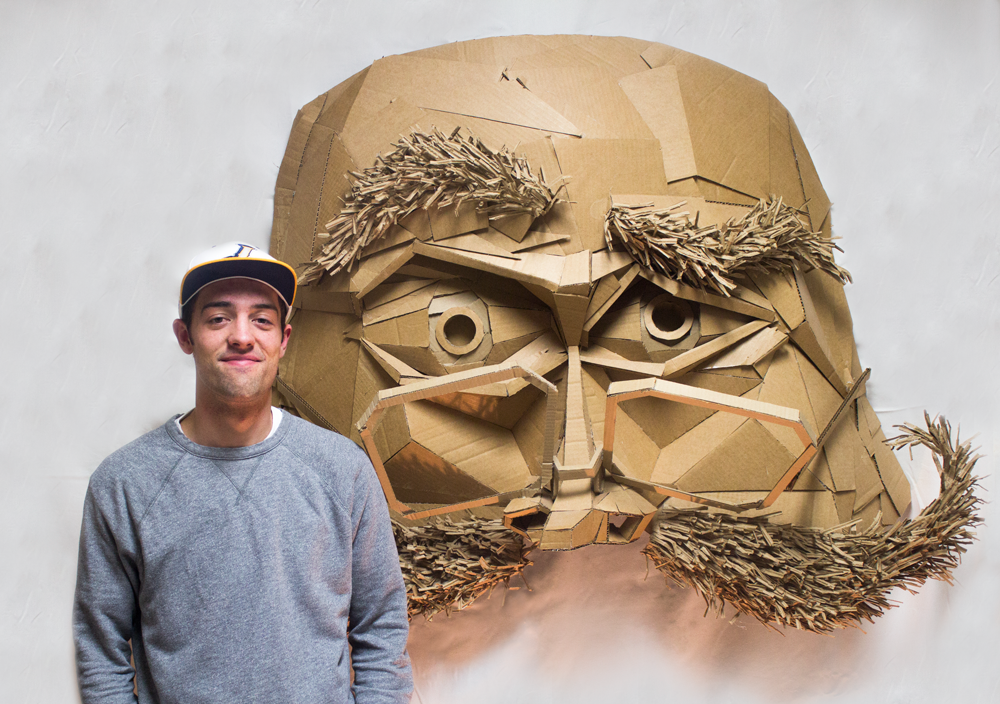 My team at BYUtv designed these press kits for the shows Granite Flats and Random Acts. Both won a professional silver Clios and the Granite Flats kit was  featured in the Comm Arts annual. Among many things I was over the packaging, label design, as well as art directing this photoshoot. 
Creative Director: Michelle Budge
Lead Designer: Adrian Walsh
Student Designers: Clark Blackhem, Micah Wilkes, Max Matesen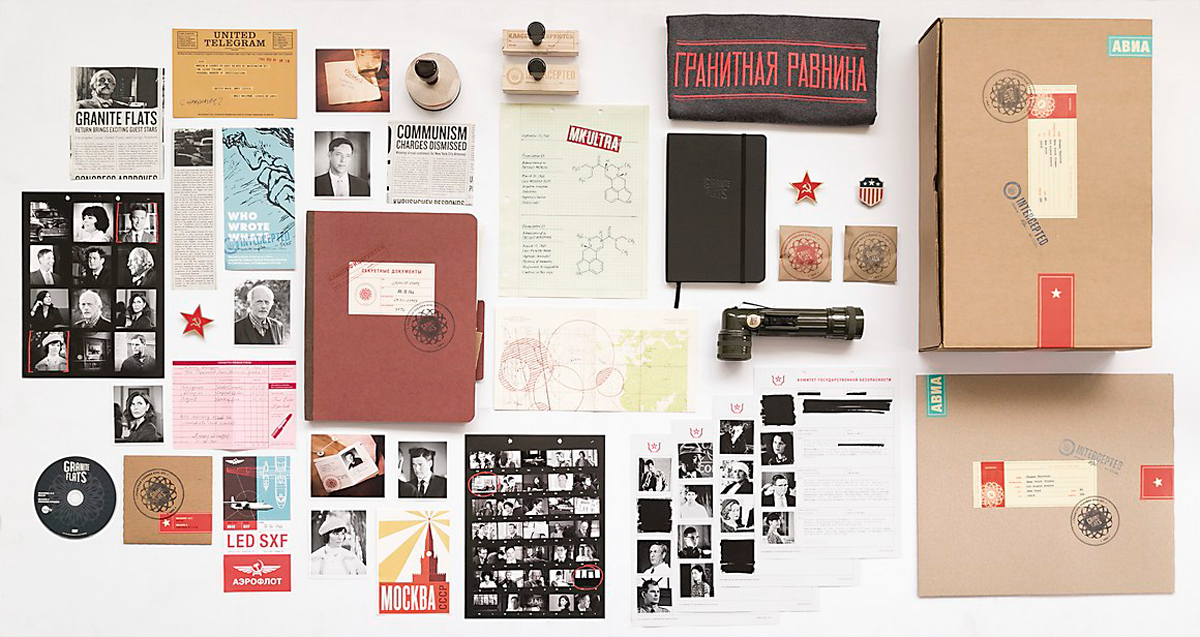 A series of promo posters I designed for a portfolio review.