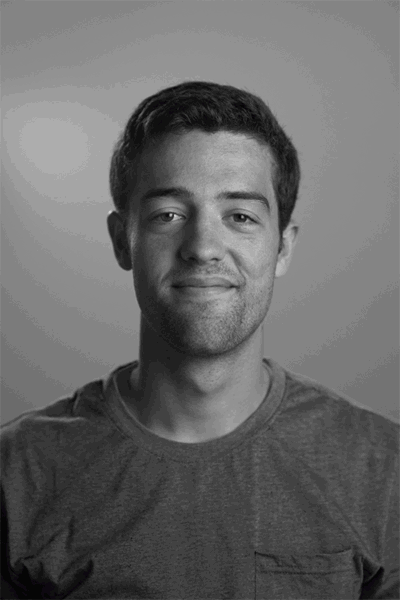 My name is Micah Clark Wilkes. I am an Art Director and Designer from Utah. The 9th of 13 children, I grew up trying to catch up and play with the big kids. My mom says I sucked most the art skills in the family, I was usually designing my siblings' book report posters for them. I love a hands on approach to design. Making, lettering, scanning, tearing, printing, then putting it back in the computer. I've lived in Japan and speak fluent Japanese. However, lets go out for ramen and gyoza, not sushi please. I grew up loving Roald Dahl and Shel Silverstein books the most. My favorite film is Fantastic Mr. Fox. And the Utah Jazz are having an up year so that keeps me happy. I have a crush on typography and motion design. 
I am looking for a creative agency with great mentorship and opportunity. Me and partner Cat Delong have found some success here at school and seeking the best opportunities together. 
BYU ADLAB CREATIVE DIRECTOR
MAY 2016-PRESENT 
BYUTV CREATIVE SERVICES GRAPHIC DESIGNER
MAY 2014-2016
Below is a running list of studios and individuals whose work has influenced me. I add as I find. Stalking their work has been an integral part of my education. Help me find more great stuff please.