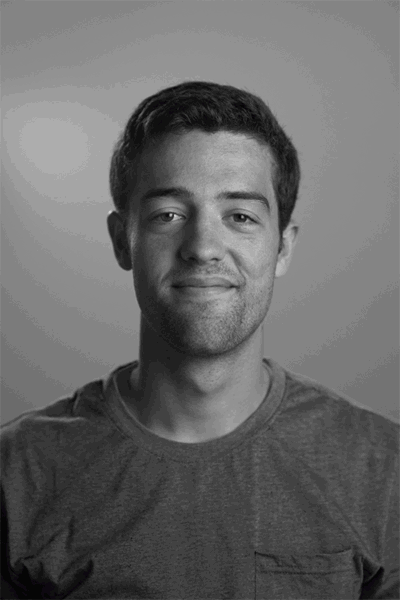 My name is Micah Clark Wilkes. I am an Art Director and Designer from Utah. I am currently working with Ryan Schade at Deutsch, LA on the Volkswagen account. We like making fun stupid stuff that hopefully brightens a day.
I'm the 9th of 13 children. I grew up designing my siblings' book report posters for them. I love a hands on approach to design. Making, lettering, scanning, tearing, printing, then putting it back in the computer and animating. I've lived in Japan and speak fluent Japanese. However, lets go out for ramen and gyoza, not sushi please. My favorite film is Fantastic Mr. Fox. And the Utah Jazz are on the upswing so that keeps me happy. I have a crush on typography and motion design. 
May 2017-Present. Volkswagen team.
BYU ADLAB CREATIVE DIRECTOR
May 2016-May 2017 
BYUTV CREATIVE SERVICES GRAPHIC DESIGNER
MAY 2014-2016
2018 Effie - VW Rule the Road
2018 One Show Merit - VW Rule the Road
2017 Student One Show Merit - Room for one More
2017 National Addy Judges Choice Award - Swedish Fish
2017 National Gold Addy - Swedish Fish
2017 Regional Gold Addy - Art Direction - Brandsgiving
2017 Regional People's Choice Award - Swedish Fish
2017 Regional Student Best of Show - Swedish Fish
2016 Silver Clio - Granite Flats Press Kit
Below is a running list of studios and individuals whose work has influenced me. I add as I find. Stalking their work has been an integral part of my education. Help me find more great stuff please.